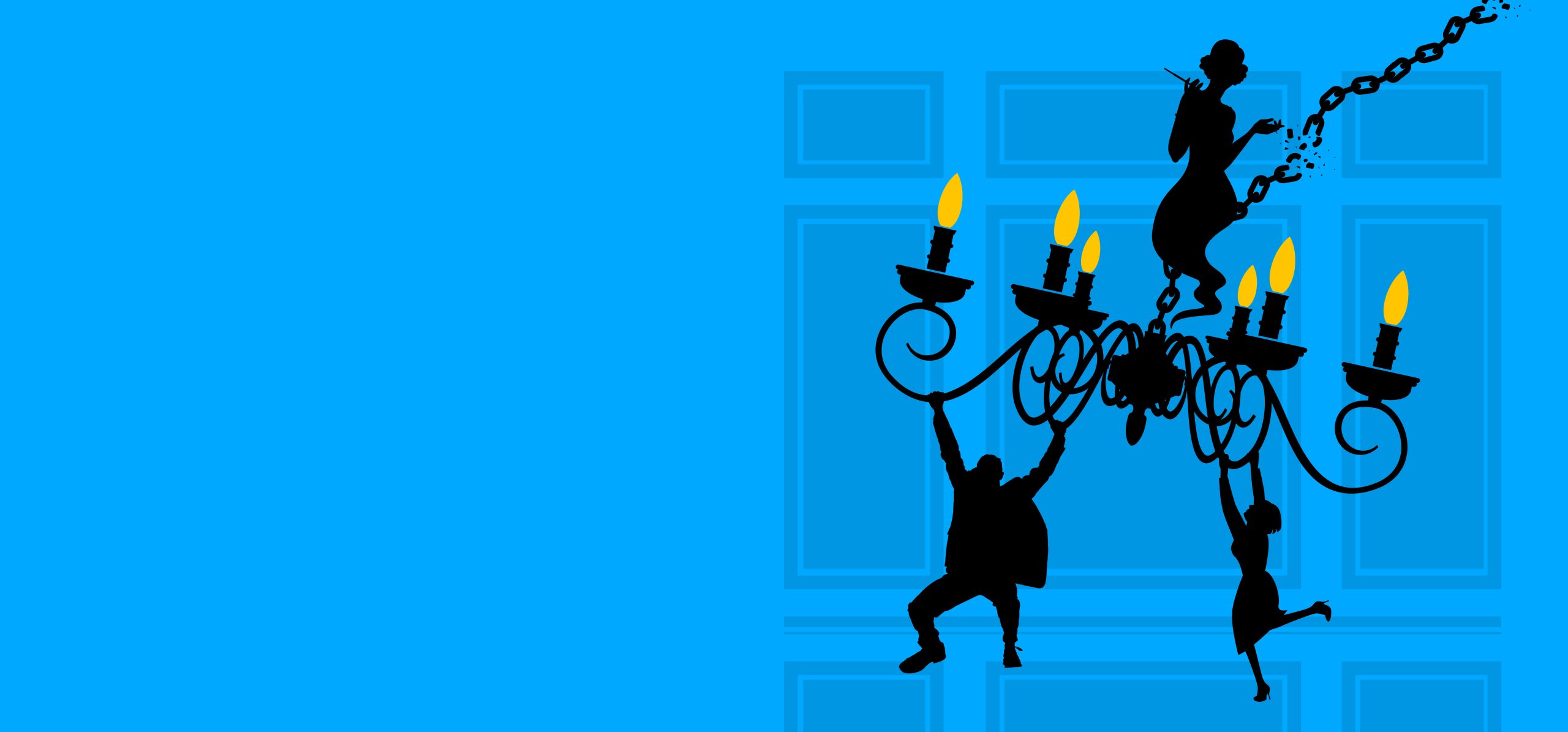 BLITHE SPIRIT
By Noël Coward
Directed by Skip Greer
July 10-27, 2023
Monday – Thursday at 7:30pm / Sunday at 4:00pm
2 hours and 15 minutes, including an intermission
True love is eternal, for better… and worse.
A smash comedy hit in London and New York, this much-revived classic from the playwright of Private Lives concerns fussy, cantankerous novelist Charles Condomine, who has remarried but finds himself haunted (literally) by the ghost of his late first wife, Elvira. Clever, insistent and well aware of Charles' shortcomings, Elvira is called up by a visiting "happy medium," the eccentric and flighty Madame Arcati. As everyone's personalities clash, Charles' current wife, Ruth, is accidentally killed. She "passes over" and joins Elvira, allowing the two "blithe spirits" to haunt the hapless Charles into perpetuity.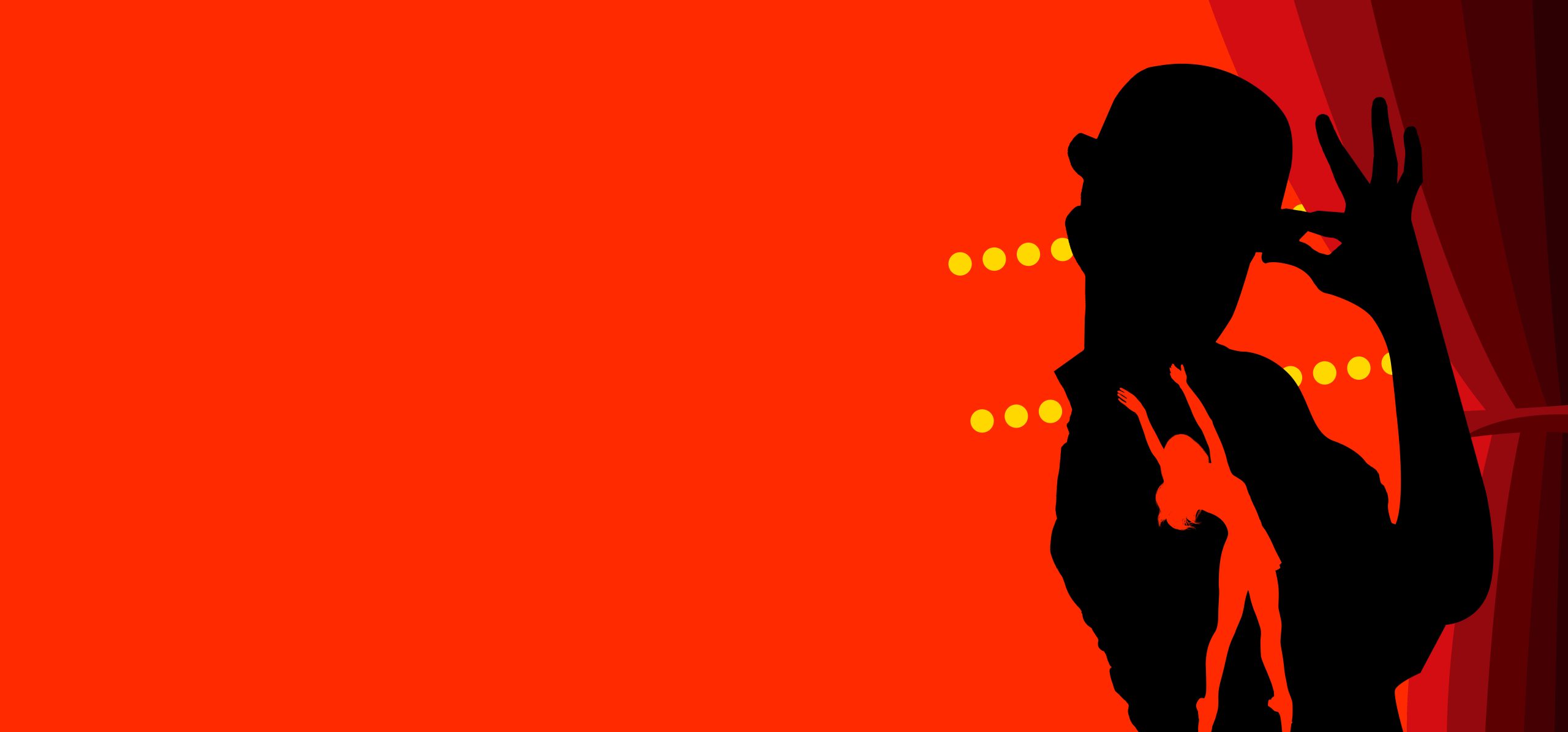 CALL FOSSE AT THE MINSKOFF
by Mimi Quillin
directed by Michael Berresse
July 30 – August 2, 2023 (four performances only!)
Sunday – Wednesday at 7:30pm
1 hour and 30 minutes
Join us on Opening Night, July 30th at 7:30pm, a Fundraiser for the White Heron Theatre Company: A Night Celebrating Women in Theatre! Tickets include seats for the performance and a reception afterwards.
A Memoir That Moves
There are "legends" and then there are legends. In this entirely true, middle age coming-of-age story, dancer and actor Mimi Quillin brings audiences along with her into the inner sanctum of two of the greatest giants the theatre world has ever known: Bob Fosse and Gwen Verdon. Written and performed by Quillin, and directed by Tony Award nominee Michael Berresse ([title of show]), in CALL FOSSE AT THE MINSKOFF, Quillin recounts her experience working with Fosse and Verdon on what would be their final collaboration, investigating the life-altering effects of proximity to true greatness, and revealing all the thrills and terrors of walking the high wire on the riskiest platform in entertainment.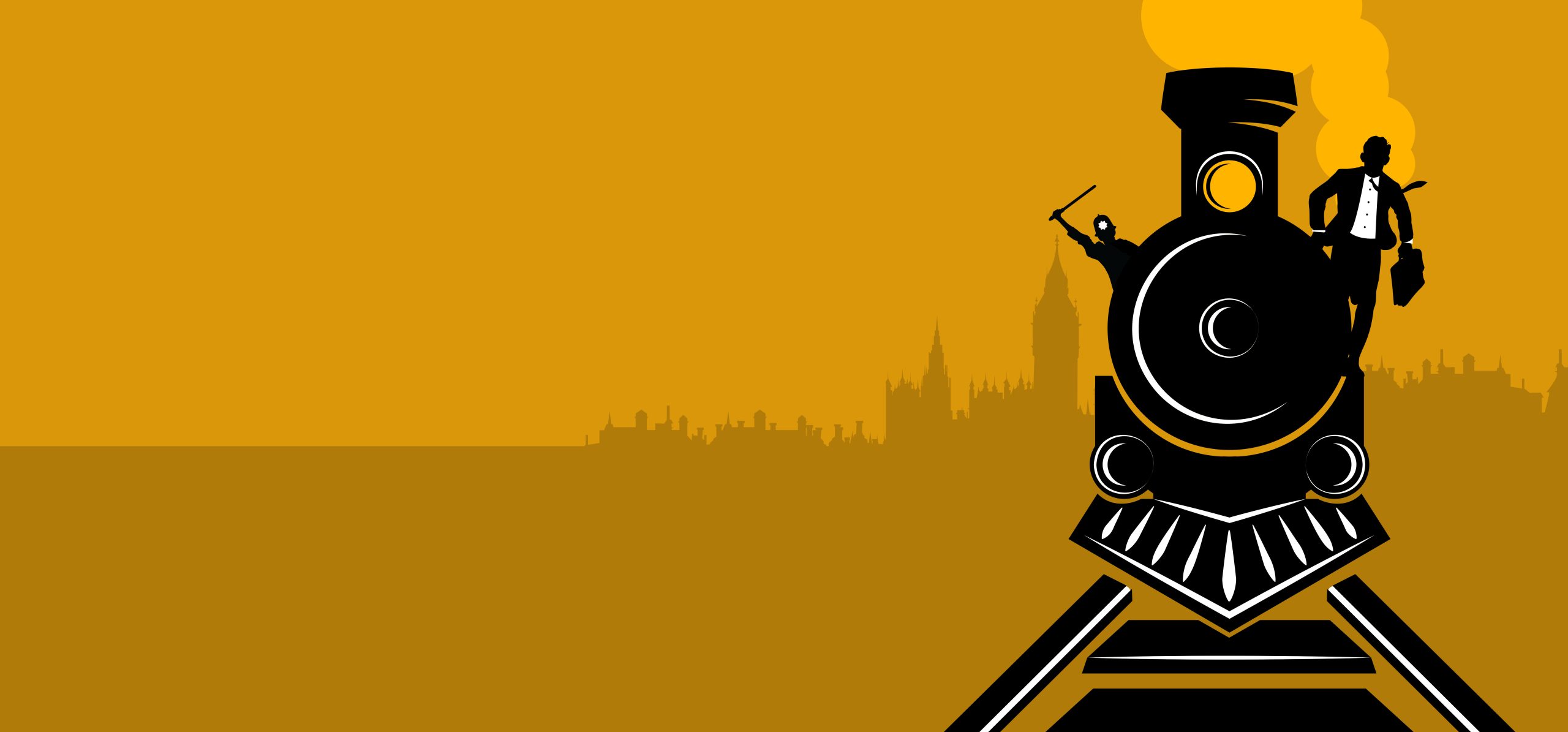 THE 39 STEPS
Adapted by Patrick Barlow
From the novel by John Buchan
From the movie by Alfred Hitchcock
Licensed by ITV Global Entertainment Limited
And an original concept by Simon Corble and Nobby Dimon
Directed by Mark Shanahan
August 10 – 24, 2023
Monday – Thursday at 7:30pm / Sunday at 4:00pm
2 hours, including a 15 minute intermission
150 Characters. 4 actors. 1 incredible story.
Mix a Hitchcock masterpiece with a juicy spy novel, add a dash of Monty Python and you have The 39 Steps, a fast-paced whodunit for anyone who loves the magic of theatre! This two-time Tony and Drama Desk Award-winning treat is packed with nonstop laughs, over 150 zany characters (played by a ridiculously talented cast of four), an onstage plane crash, handcuffs, missing fingers, and some good old-fashioned romance!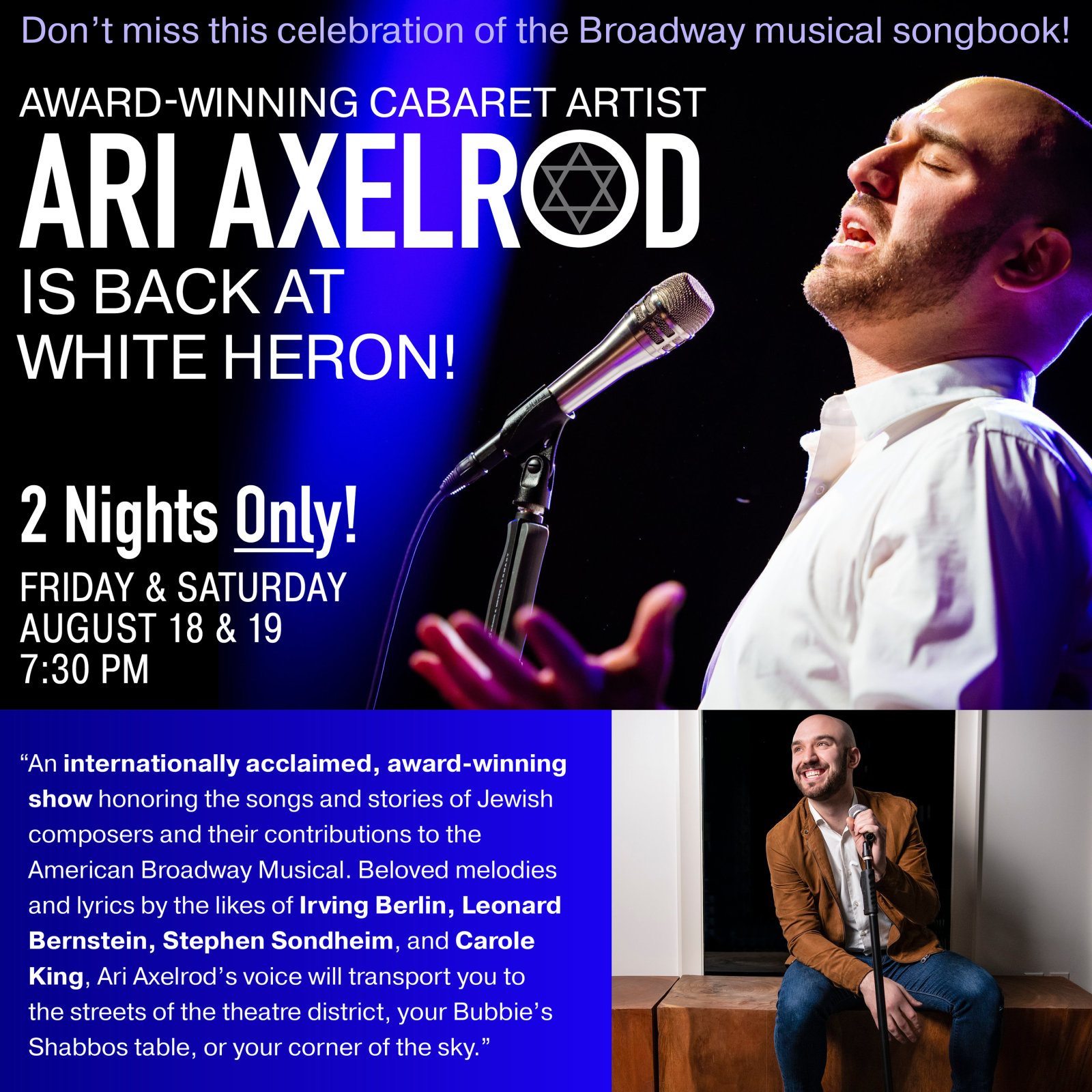 WANT TO SEE IT ALL?
Become a member for the best prices and greatest flexibility.